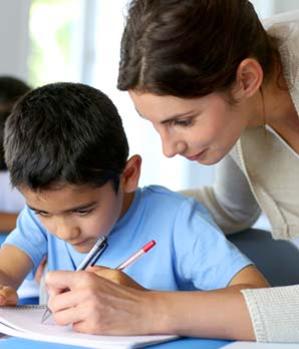 Learning Process
Here at School House Rock we pride ourselves in understanding that each student has a different style of learning. This allows us to identify each student's learning technique in order to provide the most effective programs or plans available.

Our learning plans are designed to identify the needs and requirements of individuals, while supplementing each student's learning that is currently being received at his/her primary school setting.

Assisting students with their educational needs helps them remain focused and confident in achieving their short and long-term goals. Contact School House Rock today to get started on the path to success.